We teach singers just like you how to strengthen, advance and grow their voice.
If you want to get the most out of our Voice Academy, then membership might be for you! The membership program gives you unlimited access to all of our Voice Academy online courses, including all of our future courses.
Why become a member?
Follow the easy Learning Paths to go from beginner to advanced in any topic
Take advantage of the thorough Training Routines
Exclusive and straightforward tools
Bite-sized videoes
Access all courses, anytime
New courses added continuously
Less pricey than buying courses one at a time
View content from computers, tablets, and smartphones
Learn when you're in the mood
Cancel any time!
We'll add new courses and content regularly. The new courses is automatically included in your membership as they are released.
You're just seconds away from the in-depth courses and essential training you need to become a vocal monster.
Courses Included with Purchase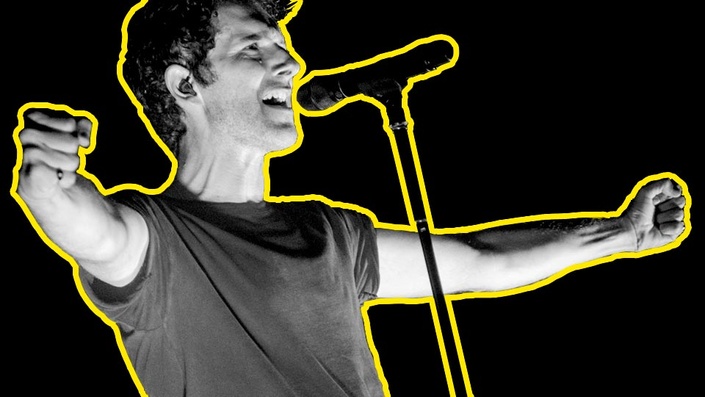 The Fundamentals of Vocal Technique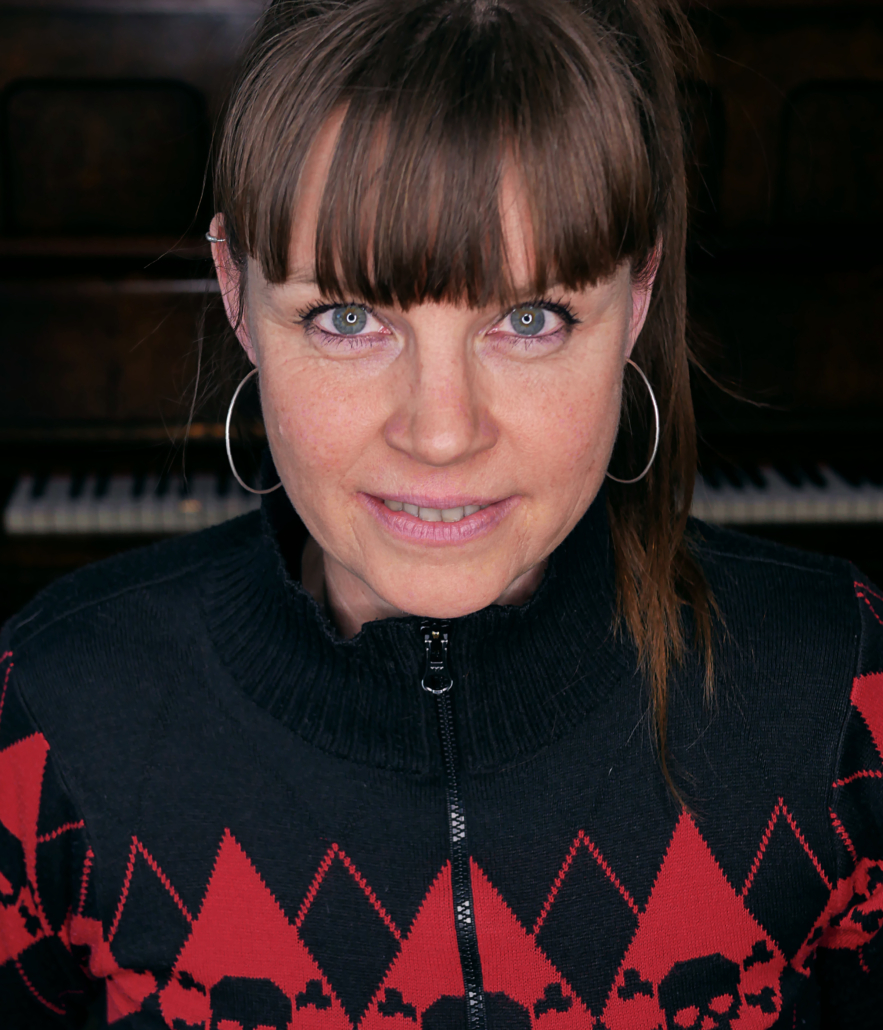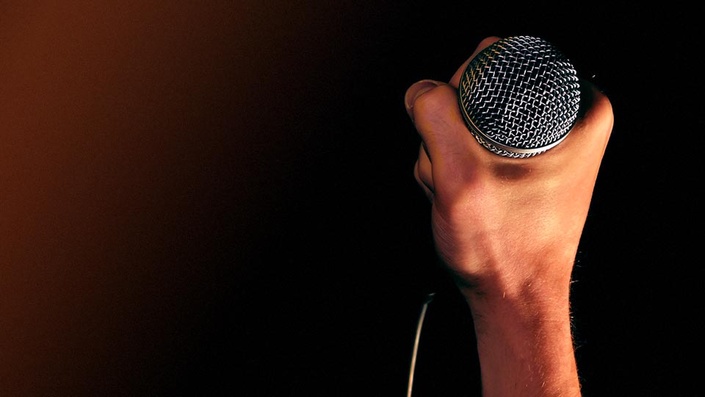 Breath Support Level 1
The essentials of how to control your voice with Breath Support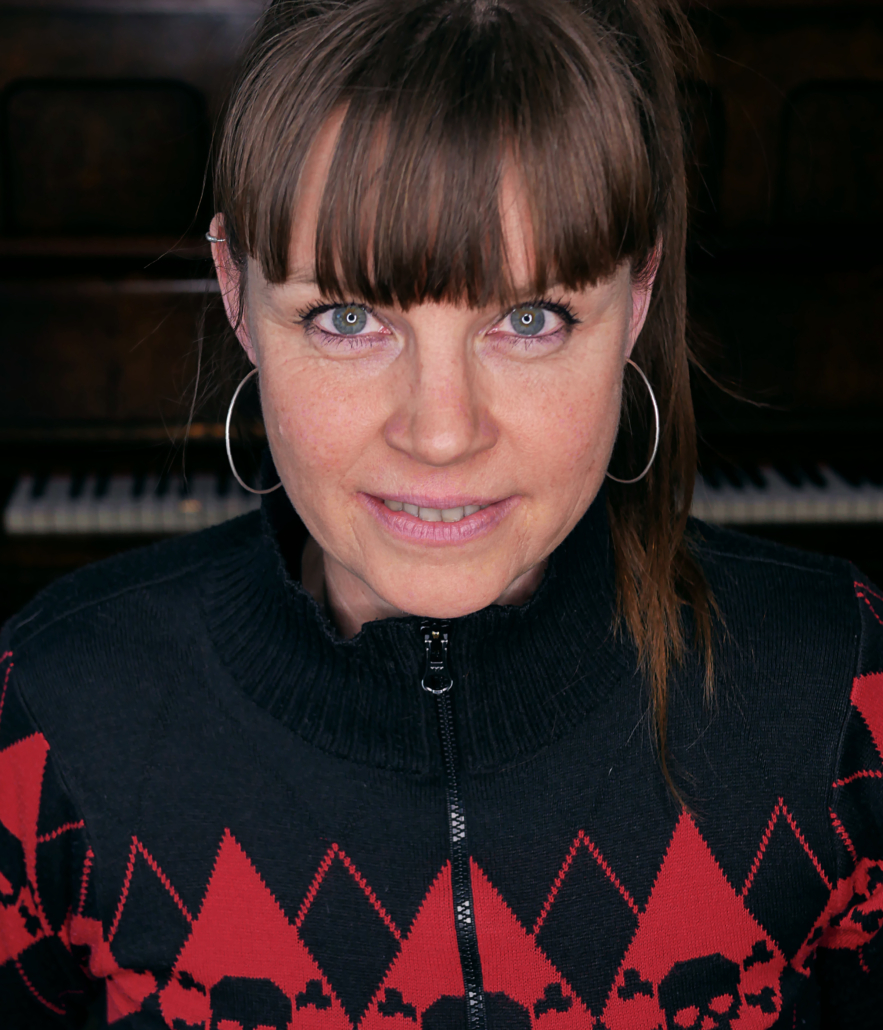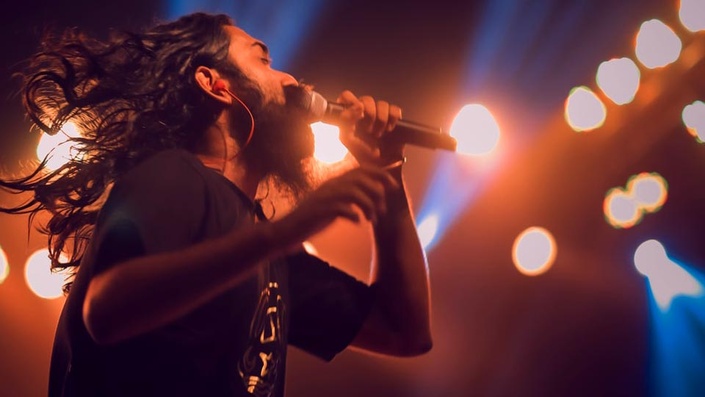 Breath Support Level 2
Ultimate Breath Support Exercise Collection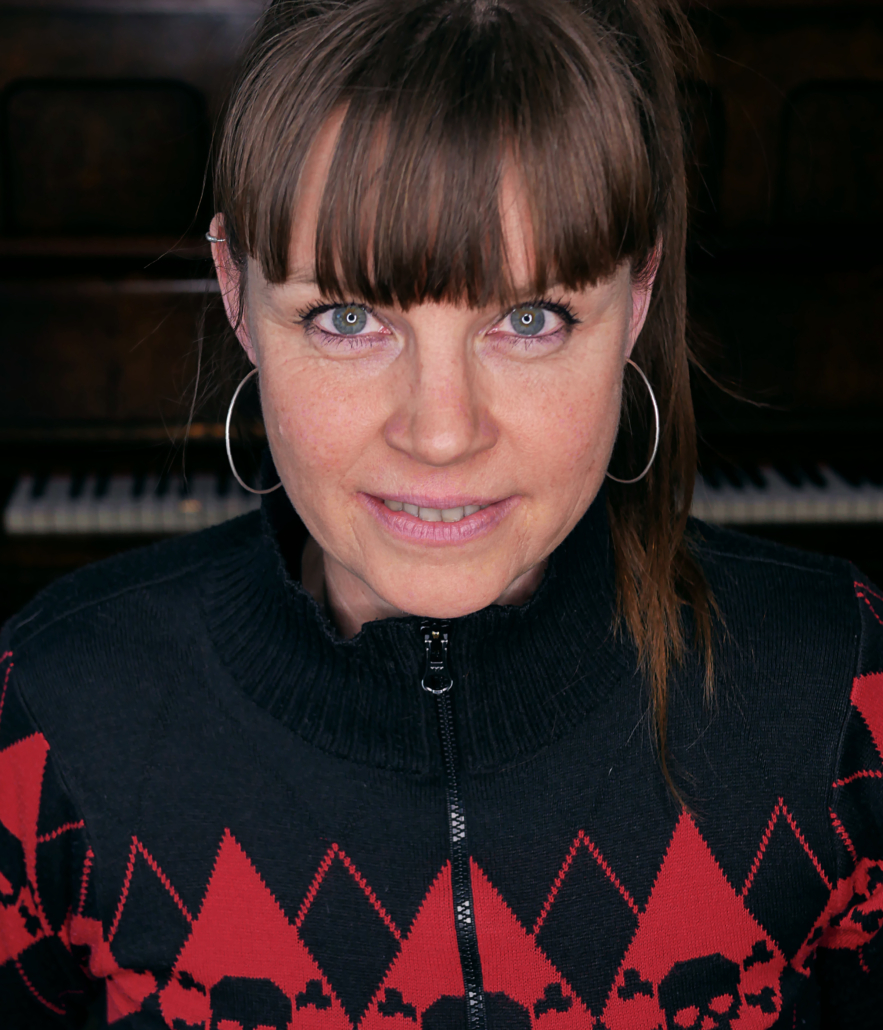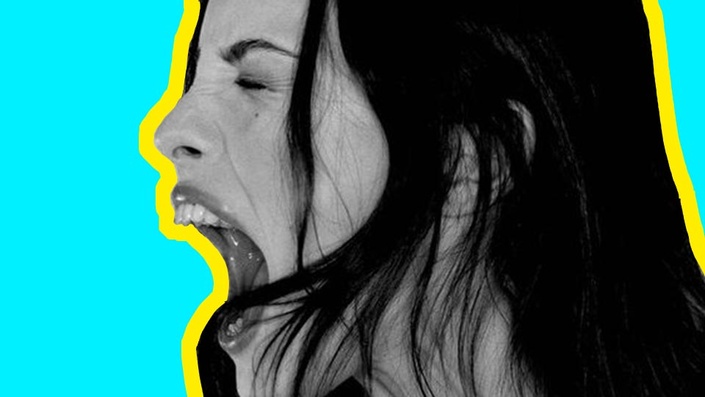 TWANG
The Singers Super Power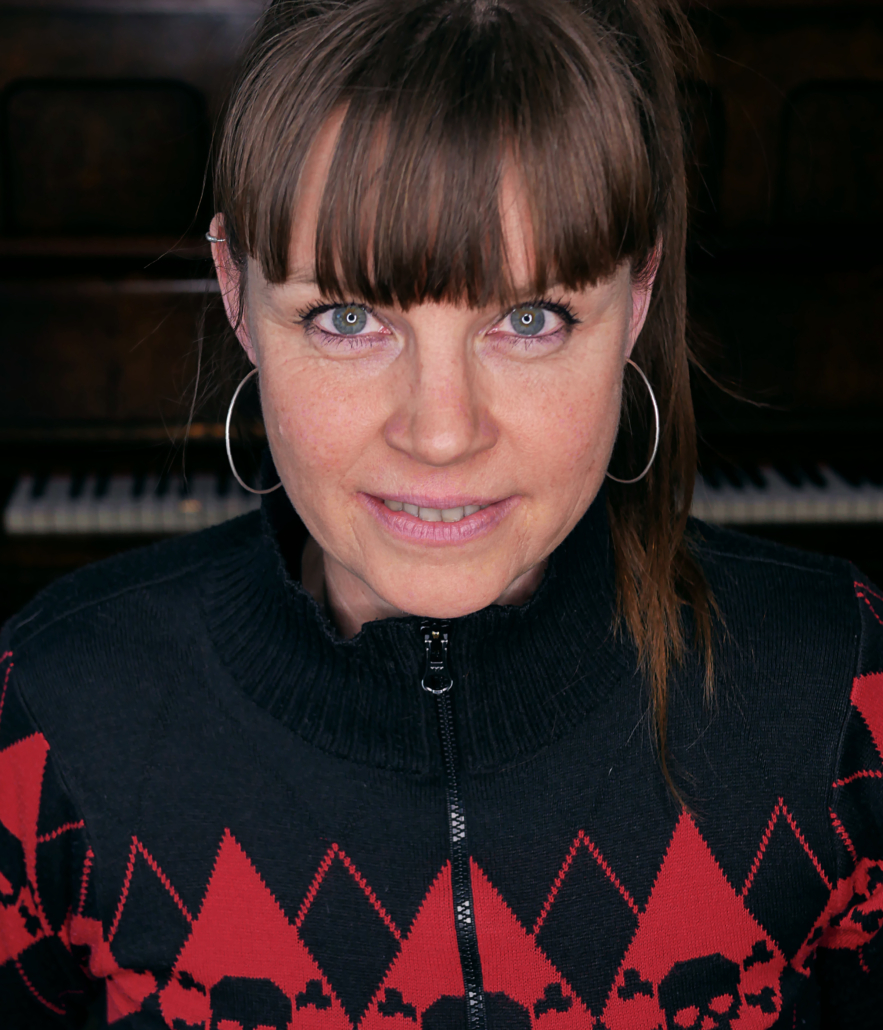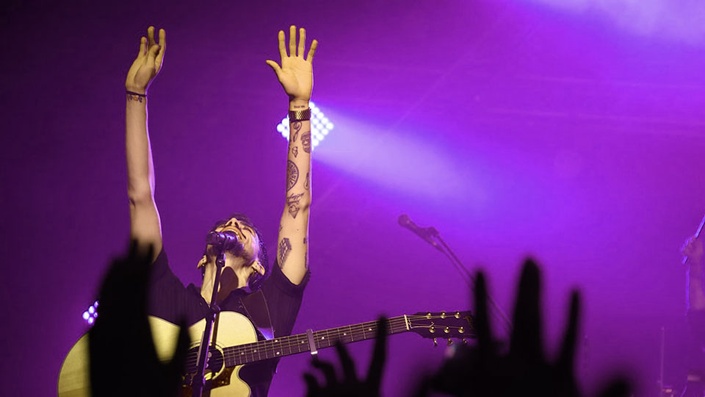 High Pitch Power Vocals
Sing high pitched notes without straining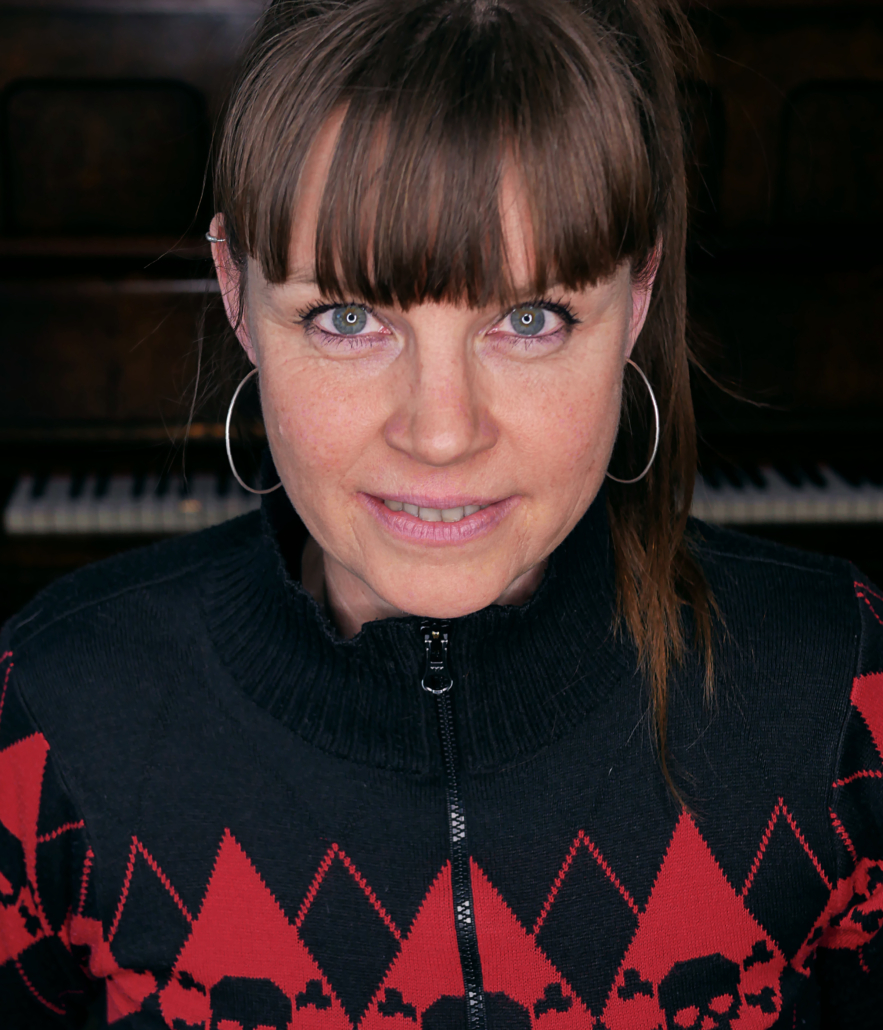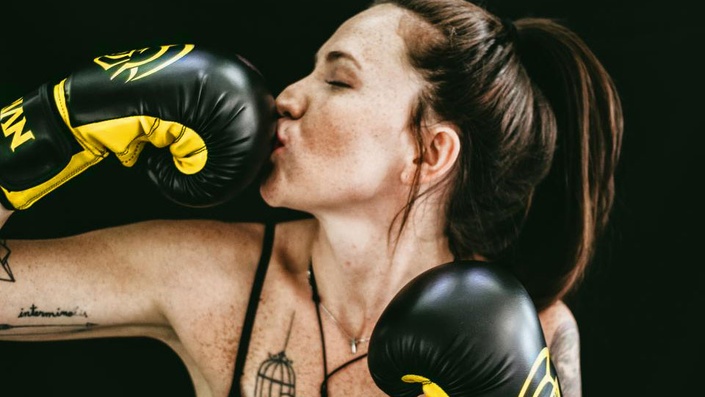 Training Program: Mid-to-high range power vocals
Practice with Paula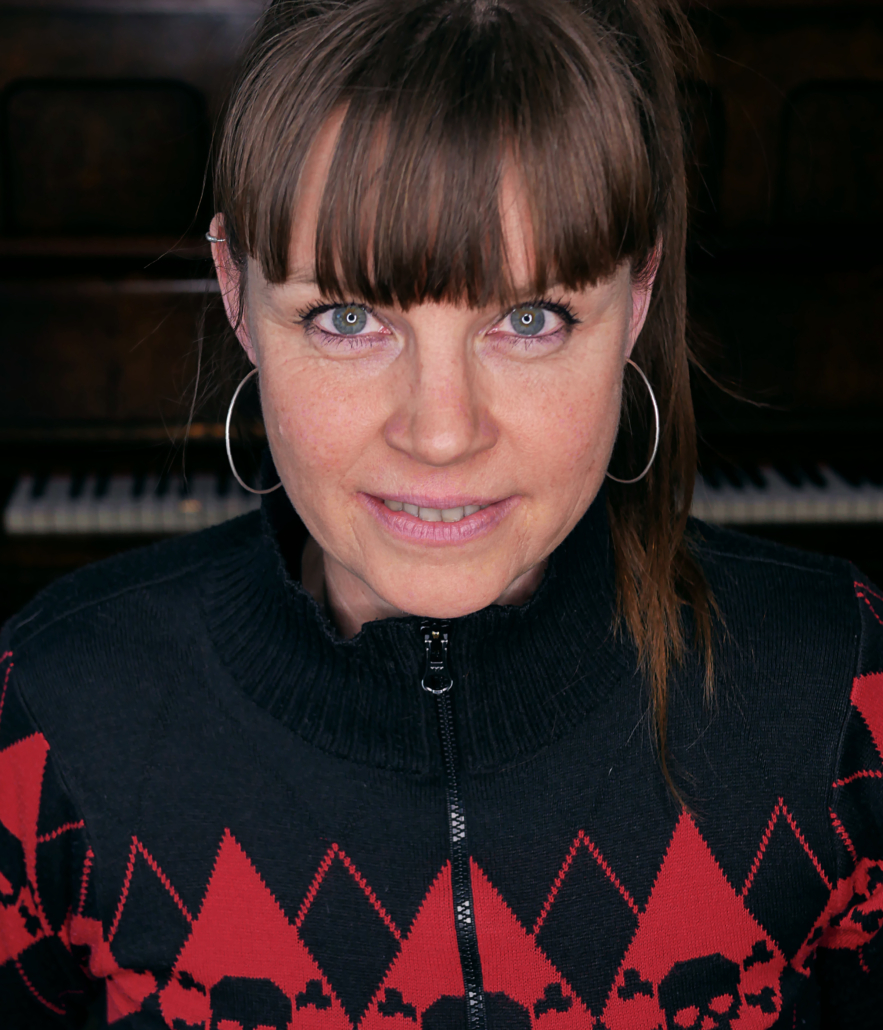 Original Price: $274
Course Curriculum
1. Start Here!
Available in days
days after you enroll
2. Learning Paths
Available in days
days after you enroll
3. Training Routines
Available in days
days after you enroll
We have a lot of courses and content planned for you guys. Can't wait to get it into your hands!